DONT CALL .... Seeing is Believing.... SIMPLY WALK IN OUR OFFICE TODAY!
To make it very easy for you, we have cut down the whole process of CALLING FOR INFORMATION......
SIMPLY WALK IN AT THE ADDRESS BELOW and talk to our team before you decide to avail the offer of a lifetime!
Delivery of the vehicles have started now!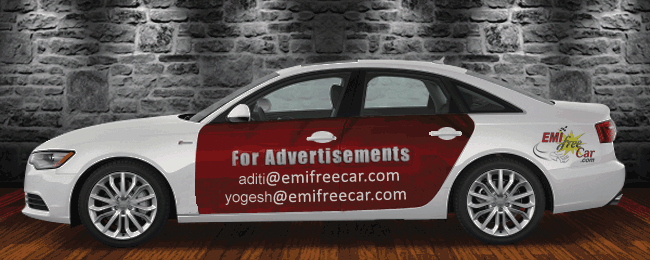 * Terms & Conditions Apply